Keywords: 5V Power Adapter, permanent, power supply, WaterSensor+, 5648923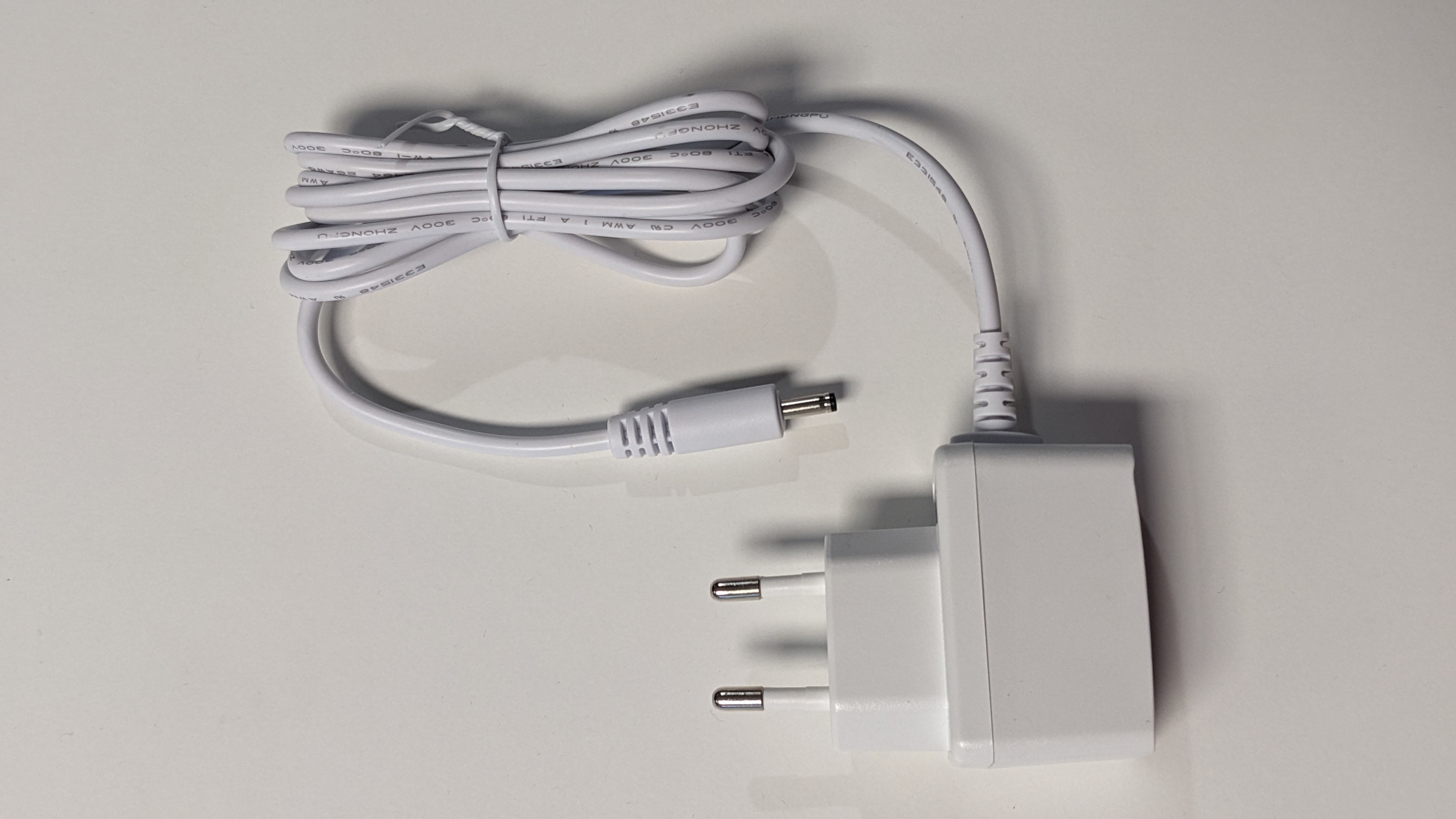 PRODUCT

Power Adapter for WaterSensor+ Power Supply Bracket

MPN
EAN
NOBB

72.380.337311

7072380373114

5648923
Product description
5V Power Adapter for permanent power supply to WaterSensor+. The adapter requires use of Sensor bracket.
Technical specifications
IP degree

IPx4 (external connectors and power transfer pins to Water Sensor)

Power

5V, 0.1 A

Operating temperature range


0 °C to 70 °C (14 to 158 °F)

Relative humidity: 0% - 90% (TBD)

Product compliance

CE (TBD)

Material compliance

RoHS (2002/95/EC)

Color

White
Product measures

All measurements in mm.