The wireless sensors can be paired with or without using the Abralife mobile application. This article shows pairing without using the app. For pairing via the app, see Add a new device in the Abralife user manual.
NB!
The following sequence assumes the Linkbox+ and the Watersensor+ is powered. See chapter 6 and chapter 7 for instructions.
The signal strength is weaker during pairing than in normal operation. We recommend that the pairing sequence is done when sensors are nearby the Linkbox, before placing the sensors to their final locations.
1. Press the center button on top of the Linkbox+ once (< 1 second) to activate pairing mode. The LED status light on the Abra Linkbox+ will pulsate with BLUE color.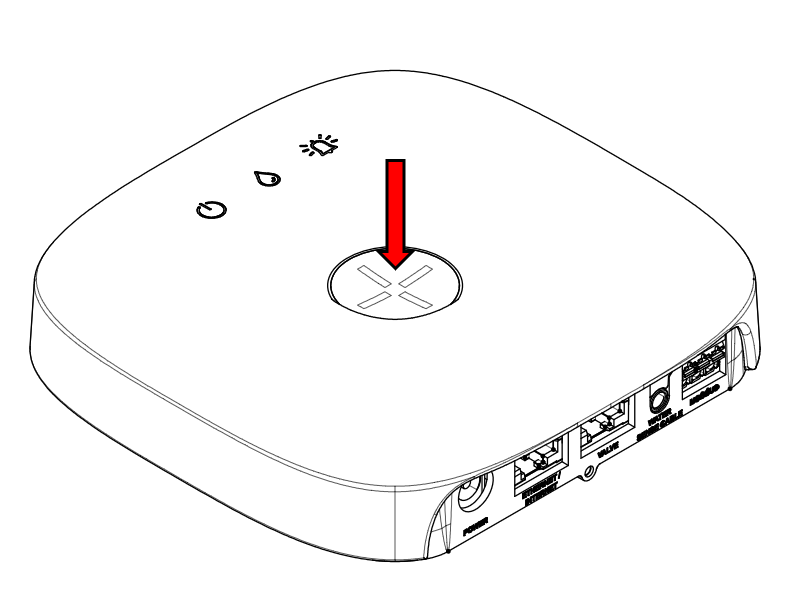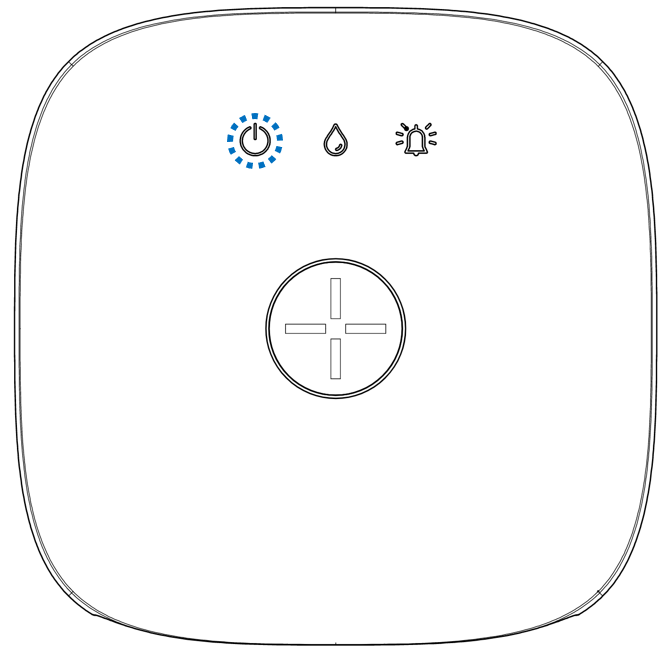 2. Press and hold the center button on the Watersensor+ for 3 seconds to initiate automatic pairing. The droplet symbol will start flashing BLUE.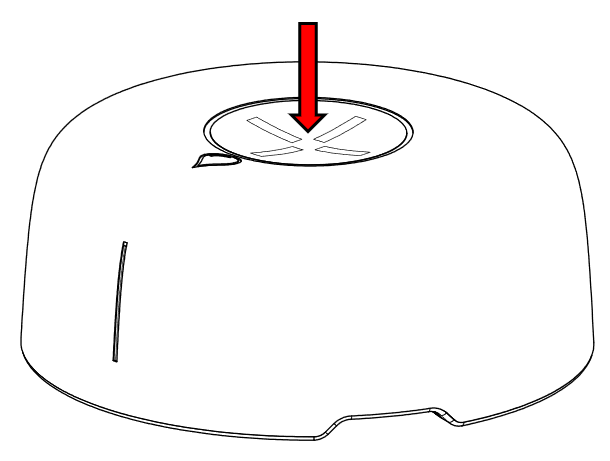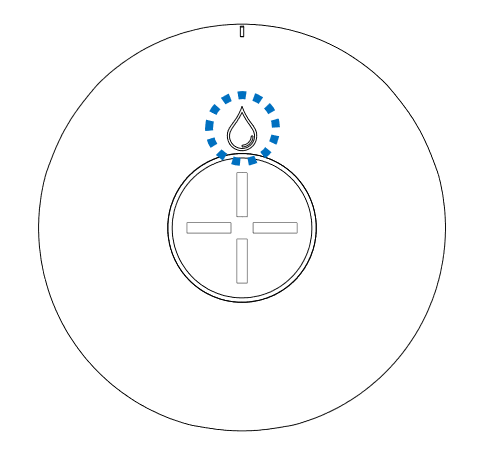 3. When successfully paired, both devices will blink three (3x) times with GREEN color and provide beeps of the same length as the light sequence. Repeat the procedure for each new sensor.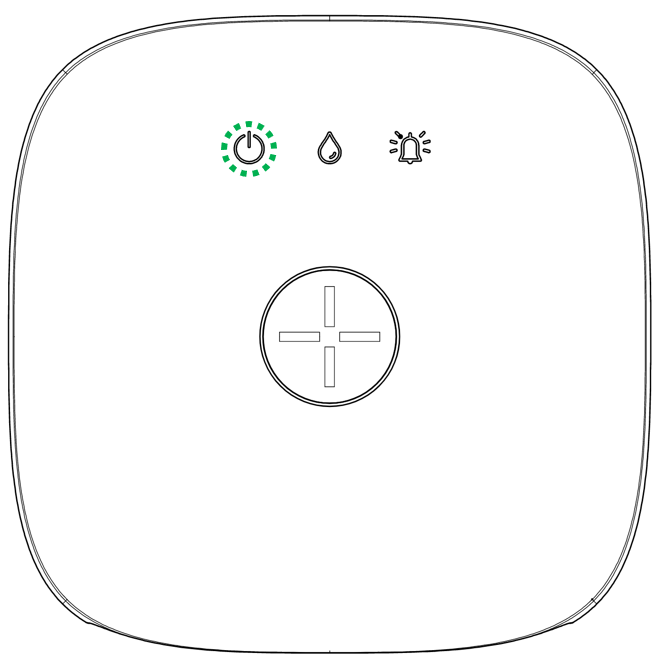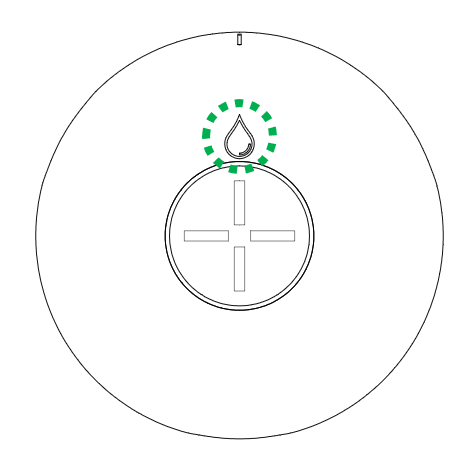 NB! All sensors must be tested after pairing. See chapter 9 Functional system test for instructions
Full manual for WaterSensor+ is available here.